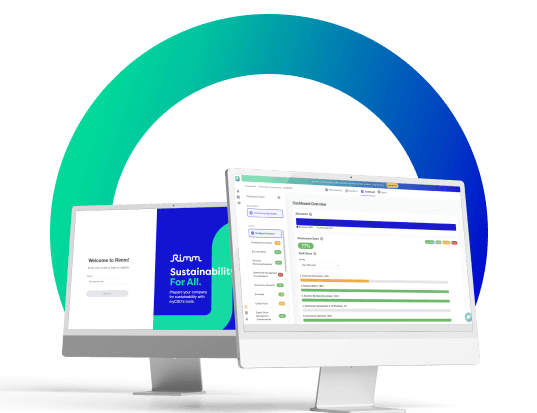 Stay Compliant With Regulations And Download Our PDF: "Reporting Requirements Guide For UK Companies"
Here's a sneak peek of what you'll find in this PDF:
✅ Stay in-the-know about how regulations affects you whether directly or indirectly
✅ Get updated on latest regulations and developments
✅ Avoid the risk non-avoidance and ensure your company stays ahead of the rest
✅ And more...
QUESTIONS?
FEEL FREE TO CONTACT US
Send us all of your questions and we will get back to you as soon as possible.